The all-in-one partner
Livlina has a constant drive to optimise the pharmaceutical supply chain because we believe health is vital. We invest in innovative technologies, expand our network and grow our expertise to guarantee the best support. We also listen closely to our clients to offer them fully tailored services. Whenever possible or necessary, we omit superfluous steps. By operating the complete process, we create the most effective lifeline for every patient depending on our dedication.
Human technology
At Livlina, we strive for the right balance between human touch and high-tech service, ensuring a satisfying customer experience. In addition to the work of our excellent team of 200+ employees, we also optimise our market processes, implement new delivery tools, optimise our IT systems and open up new markets.
Bespoke attitude
Our experience and know-how have helped us broaden our skills into custom development to respond to all our stakeholders' requests, including the most demanding. We put ourselves in our customers' shoes and shape our services to their needs.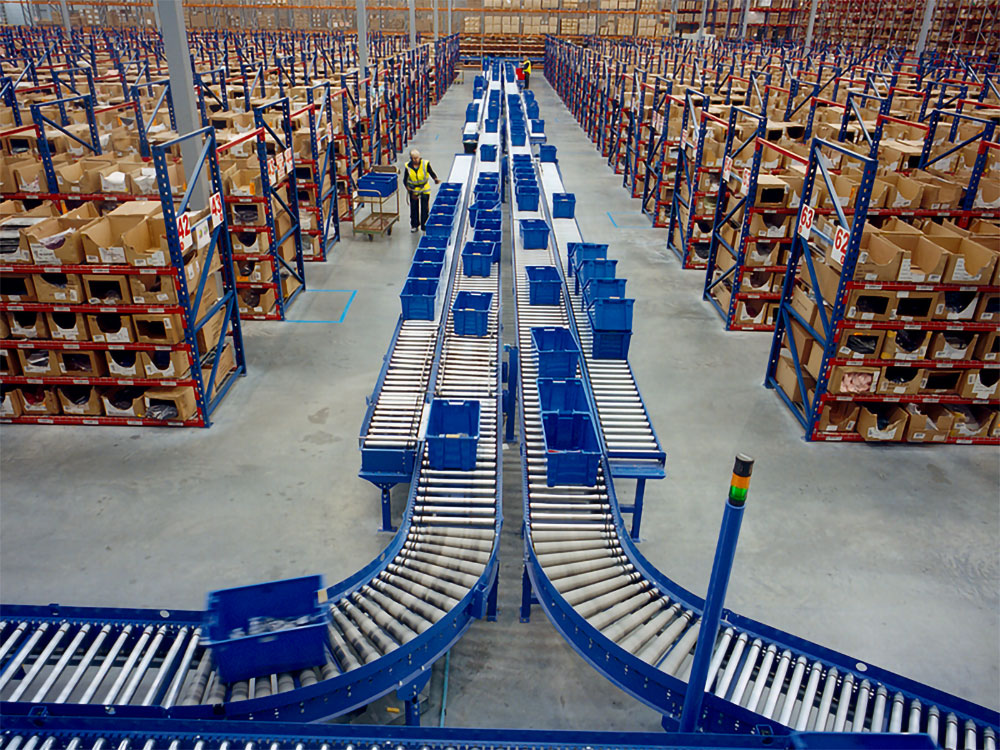 Efficient service
At Livlina, we realise that today's consumer highly values convenience, speed and simplicity. Getting to the heart of our customers, makes us the authority in the pharmaceutical industry and your preferred logistical partner for health on-demand.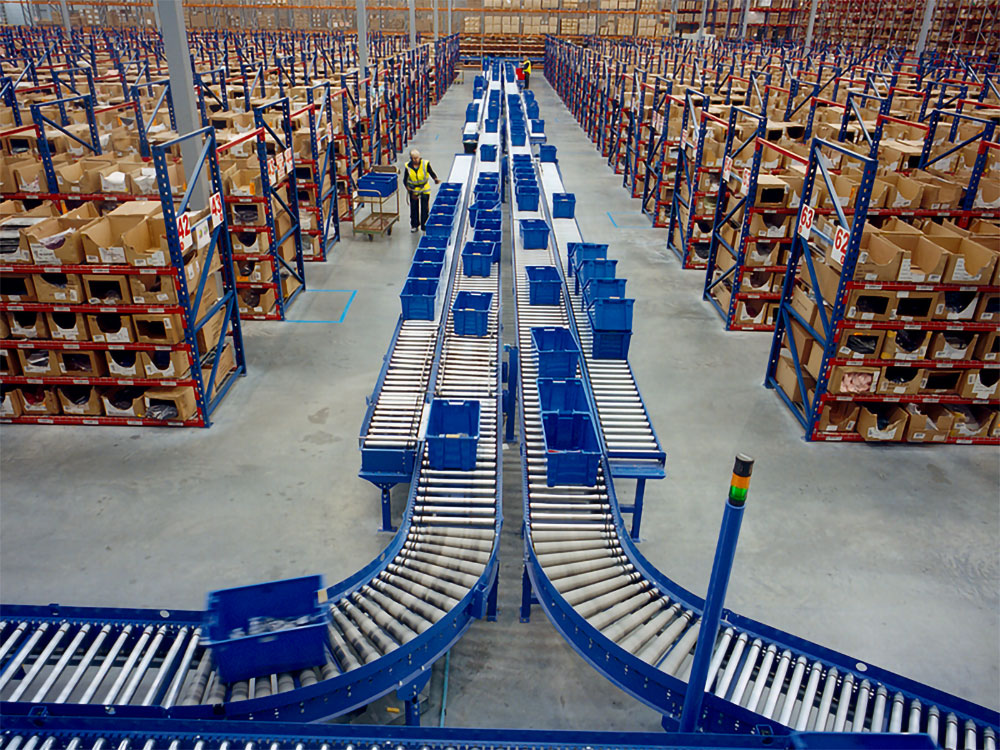 History
1993
We launch our services as 'Pharma Distri Center'.
2000
Febelco Group brings a new impulse and boosts our growth.
2003
Five warehouses are centralised at one new building in Sint-Niklaas.
2011
We obtain a second warehouse in Bornem.
2014
We acquire a third warehouse (in Zolder) and attain the GMP-certificate.
2015
We add telesales and own transport to our list of services.
2017
For future expansion, we procure a greenfield in Tessenderlo of 100,000 m2.
2020
We revive our brand with a new name and energy: 'Pharma Distri Center' becomes 'Livlina'.
2021
We open our state-of-the-art warehouse in Tessenderlo.
The unbeatable Livlina team
We work hard day after day to put people at the centre of everything we do. Every team member contributes to this purpose and is highly appreciated for their commitment.